Why Choose Pandawan ?
Pandawan is a service that makes it easy to create ad manage all teaching-learning activities. Whether it's building an Online Journal, Enhancing collaboration. Self-development workshop or applied approach.
Joint Our Bootcamp
All can Be Publishers of Online Journal
As on of the agents of economic development, this system offers innovation that can provide direct benefits to the general public, lecturers, students, and researchers. 3 (Three) advantages given by Pandawan.id are Simple, Reliable, and Sustainable all can become superior online journal publishers.
Pandawan.id is contributing to the increase in national human resources and talents which will synergize to create a substantial social capital
to meet the readiness of Indonesia to become a superpower in 2045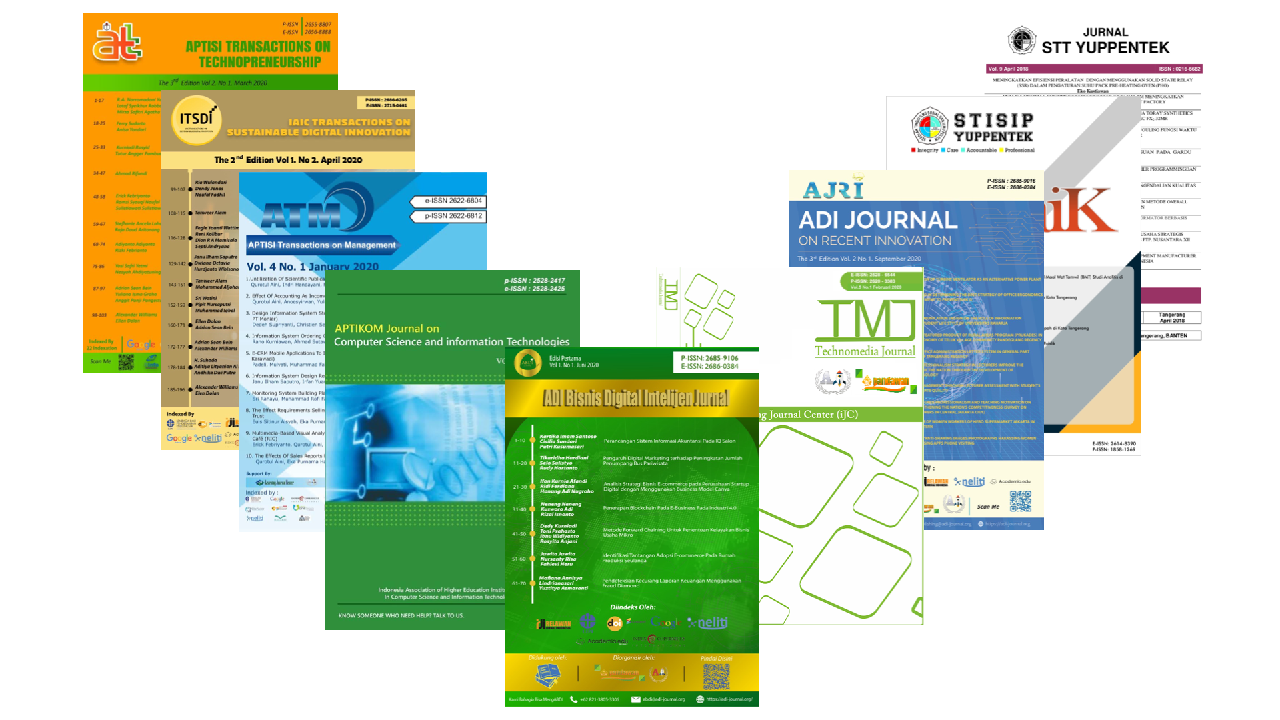 What Our Happy User Say About us
Pandawan is the hope that can relied on in building the nation
Prof. Dr.Ir. H.M Budi Djatmiko, M.Si., MEI
APTISI
Pandawan has succeeded in its endeavors encourage the motivation of writers. Because through Pandawan our campus is finally STISIP Yuppentek have an E-Journal.
Bambang Kurniawan, S.Sos., M.Si
STISIP Yuppentek
When you want something you've never had, you have to do something you've never done.
Husni Teja Sukmana, S.T., M.Sc, Ph.D
AJRI